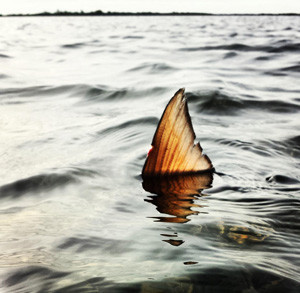 Captain Tony Matthews
Inshore, Back Country and Near Coastal Fishing
Discover for yourself the rich fishing heritage of Old Homosassa with Captain Tony Matthews as your professional guide. Old Homosassa Guide Service specializes in a providing a fishing experience tailor made to fit your needs. Call now to book an inshore experience, near coastal fishing or a unique backcountry adventure.
Call now to book a trip 1-727-224-8140

Captain Tony Mathews has been fishing the waters surrounding Homosassa for over 30 years. His former maritime experience as a licensed captain will provide you, your friends and family with a quality, safe fishing adventure.
Some of Captain Tony's fishing specialties include shallow water grouper fishing and flats fishing for trout, redfish, snook and snapper. Fishermen will ride in the comfort of a custom outfitted 22-foot skiff that provides up to 4 fishermen with plenty of comfort and room to cast.
For a truly unique experience, book a trip in Captain Tony's custom 16-foot Go Devil. This boat will take you through the marshes to seldom seen areas of the Homosassa and Chassahowitka rivers. A popular manatee excursion is also offered as well as scenic river tours. Captain Tony is also available for scallop season and can accommodate divers of all skill levels.
His boats are safety equipped, Coast Guard approved and fully insured. Old Homosassa Guide service provides all state permits and fishing licenses. He provides all bait, tackle, rods and reels as well as ice for fish storage. It is recommended that you bring sunblock, and your favorite food and drinks for the day. Rubber-soled shoes or sandals are needed on the boat.